Betting tips for Bournemouth VS Arsenal 26.12.2019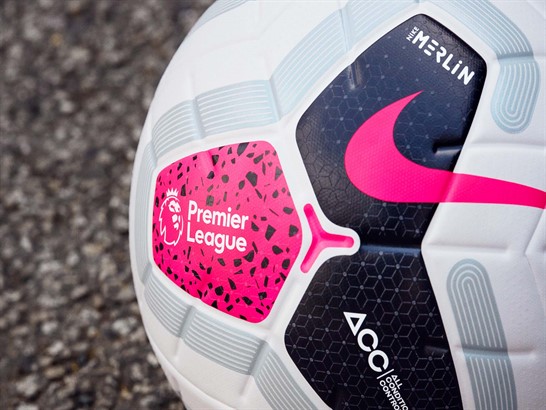 Bournemouth's 1-0 loss to Burnley made the team already record six losses in their last seven Premier League games (PL - G1) - in addition, that was their fourth consecutive game that ended with goals from only one team. Three of those four finished through a score of 1-0 (G1, P2) and in all three cases the decisive goal was scored from the min. 75 onwards.
Scoring goals has been a particular problem for Bournemouth as they have scored only 1.0 goals per game at home in the PL this season. In fact, in the loss to Burnley there were only five total shots (between the two teams) - that is the lowest total in a PL game since the 2003/04 campaign.
Similarly, Arsenal had to wait until minute 44 to record its first shot in the duel that drew 0-0 against Everton on the previous day - since 2015 he did not wait so long to record his first shot in a PL clash . That result now means the 'Gunners' have won only one of their last ten games of PL (G1, E5, P4) and in that span averages only 1.1 goals on average per commitment.
This match could start slowly considering that Arsenal have not yet scored a goal in the first 15 minutes as a visitor in this PL campaign. In addition, he has lost to rest in more than half of his league games away from home (MT: G1, E3, P5).
Players to follow: Joshua King has been the first scorer of Bournemouth with each of the three goals he has scored in the PL during this campaign.
Pierre-Emerick Aubameyang has been the last Arsenal scorer in the 11 official matches he has scored in this campaign.
Statistics to consider: Bournemouth has not yet scored in the first or last 15 minutes of any first division home game in this campaign.
Arsenal have conceded the first goal in 11 of their 18 PL games (G2, E4, P5 in doing so).
Six of the last seven clashes between these two teams have produced more than 2.5 goals in total.