Betting tips for Bordeaux VS Lyon 11.01.2020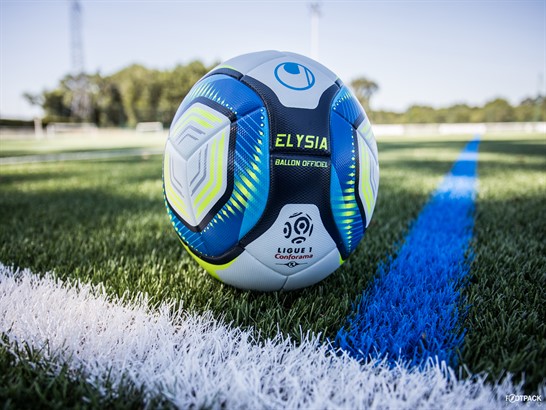 Bordeaux's 1-0 defeat against Strasbourg in their most recent Ligue 1 (L1) home game ended with a streak of three consecutive home wins in the top category. Significantly, each of his last eight defeats at the Stam Matmut-Atlantique by the context of the L1 was resolved by a margin of one goal and the last five have been by a score of 1-0.
Here he will hope to take advantage of his balanced record in the first division clashes against Lyon (G38, E35, P38). Interestingly, Bordeaux is the team that starts the league matches better so far, since their matches have more goals in the first 15 minutes (GF 7, GC 3) than in the case of any other team in L1.
Olympique Lyonnais faces this clash away from home after losing only one of their last five away games in L1 (G3, E1) - on each of those occasions the first goal of the match has been scored within the first 25 minutes However, the fact that Lyon has kept his goal unbeaten in just two of his 10 away games in the league so far can be worrying for his fans.
However, it is encouraging that the visiting team has scored more than 1.5 goals in 60% of their away matches in this L1 campaign. Marking the first goal could be a decisive factor in any case, since the visiting team are undefeated in the last 14 away matches in L1 when they manage to score the first goal of the commitment (G9, E5).
Players to follow: Bordeaux's top scorer in the league, Josh Maja, scored the first goal of his team in each of the three L1 games in which he saw rival door.
Meanwhile, Lyon striker Moussa Dembélé has scored ten goals in the league this season. He scored seven of those goals before the break.
Statistics to consider: Bordeaux is undefeated in the last 33 L1 home games in which they scored the first goal (G24, E9).
Seven of Lyon's ten away games in L1 have produced more than 1.5 goals at half-time - the highest in the league.
In all places, none of the last 12 league clashes between these two teams have registered a 0-0 after the first 45 minutes.