Betting tips for Benin VS Cameroon 02.07.2019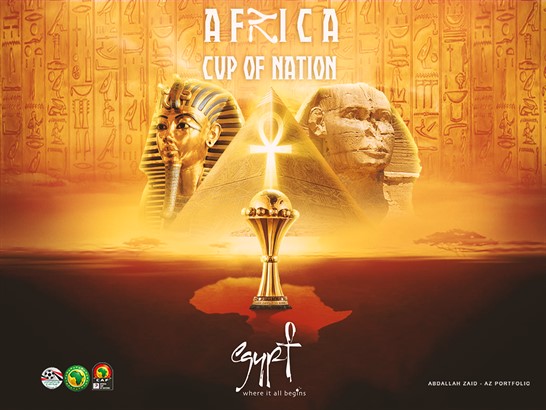 Fans of both Benin (# 88 in the FIFA ranking) and Cameroon (# 51) will look forward to some more excitement ahead of the final Group F match at the African Cup of Nations (CAN), after the three matches of the 29th June will end without goals, including both of these casts. In fact, only one match in Group F has not ended in a draw so far - it was Cameroon's 2-0 win on opening day against Guinea-Bissau.
Despite registering their first goalless draw of 2019, Benin remains unbeaten so far this year (G3, E2). Note that 'Les Écureuils' have opened the scoring in each of their games before the last so far this year. He has done it against rivals with better ranking twice this 2019.
The current coach of Benin, Michel Dussuyer, tied in his only previous match as a coach against Cameroon (1-1). However, Cameroon won their five previous clashes against Benin in all competitions and both casts have scored in the three previous clashes that have been played in this century.
After winning only one of his first five matches as coach of Cameroon (G1, E2, P2), Clarence Seedorf is now unbeaten in the last three (G2, E1). It should be noted that both teams have scored only in their first match, while only one of those matches has finished with more than 2.5 goals in total (average of 1,375 total goals per game).
Players to watch: Veteran striker Mickaël Poté has scored Benin's only goal in his last four group stage matches for the CAN - he has scored seven goals in 46 matches for the national team.
Cameroon defender Michael Ngadeu-Ngadjui scored two goals in the 2017 CAN title campaign - he scored both after the min. 70
Statistics to consider: Benin has received exactly two yellow cards in his two matches of the group stage of the CAN so far.
Cameroon have been winning both at halftime and at the end of the match in both official games that they have played against Benin from 2000 onwards.
Cameroon have not been able to win any of their last three group matches in the CAN and in the last two they could not score (E2, P1).