Betting tips for Benfica VS Zenit 10.12.2019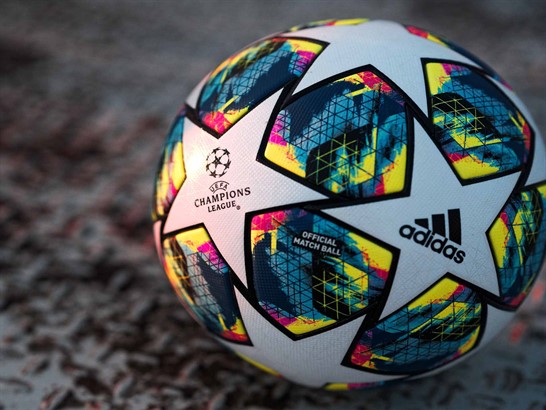 After winning only one of their UEFA Champions League Group G (UCL) matches (G1, E1, P3) and registering averages of 1.4 goals in favor and 2.2 against per game, Benfica faces this clash knowing that a Win could leave him in third place in the standings. His five UCL matches have scored goals from both teams and four have recorded exactly two goals in the last 15 minutes, so this match is pretty entertaining on paper.
The home side is in a streak of five straight wins at home in all competitions and that should increase their confidence - they won four of those games "at zero" and in four they went ahead to the rest. In addition, the 37-time Portuguese champions are undefeated in seven of their last nine home European games against Russian rivals (G5, E2, P2).
Zenit is also in a run of five consecutive victories and in case of winning it could secure its place in the knockout stage of the UCL. While he hasn't won either of his two out-of-home crashes in the UCL so far (E1, P1), Zenit scored the first goal before the break in both clashes.
In fact, the away team has 11 European matches in a row without being able to win as a visitor (E3, P8) but it is a difficult picture to beat - in its last six UCL losses no more than 2.5 goals were recorded in total. The last three losses were produced by a margin of one goal, as were his two previous defeats against Benfica.
Players to follow: Pizzi (BEN) has scored three of his last four goals in the UCL during the first half.
The two goals scored by Artem Dzyuba (ZEN) in the UCL this season have been goals that opened the scoring during the first half. That includes a goal in the previous game between these two casts.
Statistics to consider: Benfica has scored an average of 2.57 goals per game at home in the league this season.
Three of the five games of Zenit in the UCL this season have registered a goal during the last five minutes of the first half.
These teams have played seven clashes with each other and have never drawn; Zenit has four wins and Benfica three. Four of those clashes were defined by a goal of difference.