Betting tips for Bayern Munich VS Salzburg 25.11.2020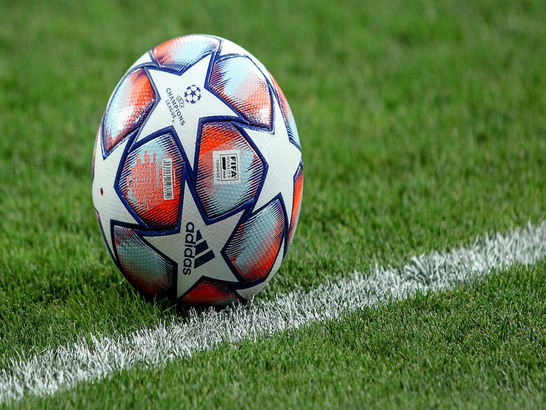 Bayern Munich have won 14 consecutive UEFA Champions League (UCL) games and remain on track to be the first team in history to achieve a perfect performance during the group stage in two consecutive editions of this tournament. They have not conceded any goals in the first 20 minutes of play in each of their last 40 UCL home wins in the current format - from the 2003/04 season onwards.
Bayern have also led at halftime in each of their last five home victories in the UCL group stage and will seek to finish that stage with a perfect score for the ninth time in their last 11 appearances. The last time they lost at home in the UCL group stage was in December 2013 and they have not conceded at least two goals in a win at this stage since November 2011.
Red Bull Salzburg (E1, P2) fell 6-2 in their previous game against Bayern - that was their worst European result at home since February 2012 and also their most comprehensive loss at home in a European competition at home since their debut in 1971. In turn, nine of the Austrian team's last 12 UCL matches - including qualifying matches - have resulted in goals from both teams and with more than 3.5 goals in total.
If Salzburg do lose, they won't do so without a fight - 10 of their last 11 European away games have ended with goals from both teams. If qualifying matches are included in the equation, then that has also been the case in four of their last six UCL road losses. Three of those four lost games saw Salzburg conceding at least one goal in the first 10 minutes of play.
Players to watch: Bayern's Robert Lewandowski scored a double against Salzburg on the final matchday and scored between the 76th and 90th minutes in each of his last five UCL games where he has seen an opponent's goal.
Mërgim Berisha (SLZ) opened the scoring in the previous clash between these two teams. In all competitions, three of his last five goals in the first half have been goals that have opened the scoring but have not been decisive, scoring during the first 10 minutes of play each time.
Highlight: Bayern's average winning margin in their last 40 home victories in the UCL group stage - from 2003 to date - is 2.70 goals.