Betting tips for Bayern Munich VS Liverpool 13.03.2019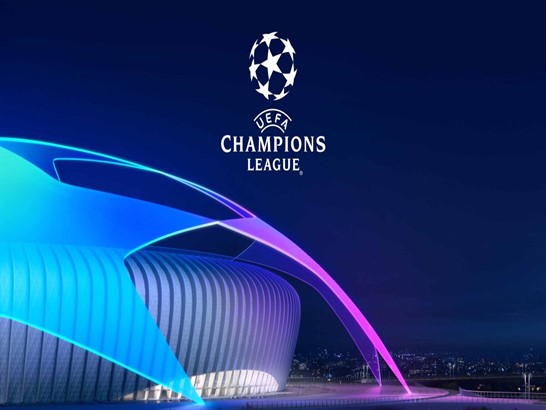 These two titans have been European champions five times each and without anything to separate them after the first leg (0-0), both enjoy their chances of securing a place in the quarterfinals of the Champions League (CL ). Bayern may have an advantage by playing at home, but Liverpool know that a goal in visiting condition could be enough to get into the next round.
Bayern are unbeaten in the CL this season (G4, E3) and record an unbeaten locality of 10 games in all competitions (G8, E2), lapse in which he has left his goal unbeaten five times, in addition to an average of 2.9 goals scored and 0.7 goals received per match.
Liverpool have lost their last three CL games as visitors this season, a period in which they record a goal scored and five against. However, in general he registers a good moment of form and is undefeated in his last 10 official matches (G5, E5) - in those clashes he has left his goal unbeaten six times, adding 19 goals in favor and only seven against.
Perhaps surprisingly, the first leg was the first official match between these two teams since 2001, when Liverpool beat Bayern 3-2 to lift the UEFA Super Cup. Since his time in Dortmund, Jurgen Klopp (coach of Liverpool) knows Bayern well although his record against them shows that he has often had enough problems to get wins (G9, E5, P16).
Players to watch: Manuel Neuer (BAY) will play his 100th game in the CL and his ability to stop the rival shots (he registers 19 stops in seven CL games) will be key to mitigate the attack of the visiting team.
Mo Salah (LIV) has three goals in the CL this season and is the main creator of the reds game (17 goals and seven assists in the Premier League).
Statistics to consider: Bayern have left their unbeaten goal in their last two home games (6-0, 1-0), while Liverpool have done so in their last two away games (0-0, 0- 0).
The first leg registered only two yellow cards (one per team) out of a total of 23 fouls.
Bayern have scored in their last 10 official matches on home soil - six of those matches (60%) ended with more than 2.5 goals in total.