Betting tips for Bayer Leverkusen VS Rangers 06.08.2020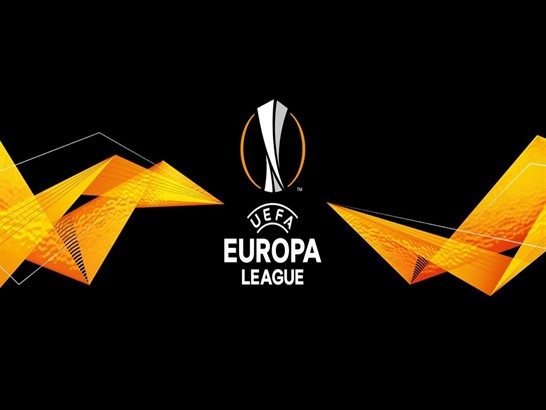 Bayer Leverkusen scored in both halves in their 3-1 win against Rangers in the first leg - with that, there are already three straight games against this rival where both teams have seen rival gate (G1, E1, P1). Leverkusen have scored more than three goals and have overcome a -1 handicap in eight of their last ten official victories.

The home side is undefeated in 13 of their last 16 European home matches (G6, E7, P3) and has only lost twice at home status so far in the UEFA Europa League (UEL) in their history (G10 , E5, P2). There could be a quick start in this clash - the last three games played at BayArena have recorded the first goal in the first 10 minutes.
Rangers kicked off the new season of the Scottish Premier League with a 1-0 victory - they have earned their last three official wins by that scoreboard and all of them were on the road. However, four of their last five UEL matches ended with goals from both teams. Each of them also recorded goals in both halves.

However, Rangers are unlikely to make up for the first leg disadvantage - they have won just one of their last nine away games in the UEL (G1, E5, P3 - excluding the qualifying round). In addition, Rangers have never surpassed any of the previous five European qualifying rounds in which they lost the first leg at home.
Players to Watch: Kai Havertz has scored in Leverkusen's last three games in the UEL - he scored two of those goals between min. 55 and the min. 60. Meanwhile, Ryan Kent scored the game's only goal in Rangers' most recent clash. He also scored in the Scottish team's last game in the UEL as a visitor.

Statistics to consider: Eleven of Leverkusen's last 12 games that did not end tied followed the same pattern - the winning team also led at halftime.

Rangers' last ten official games have produced less than 1.5 goals in the first half.
Leverkusen have advanced in eight of the last nine European qualifiers in which they have won the first leg.
Bayer Leverkusen VS Rangers Prediction:X/1 5.50
Bayer Leverkusen VS Rangers Betting Tip: Over 2.5 Goals @ 1.80
Bayer Leverkusen VS Rangers Score Recommendations: 2-1 7.00