Betting tips for Bayer Leverkusen VS FC Porto 20.02.2020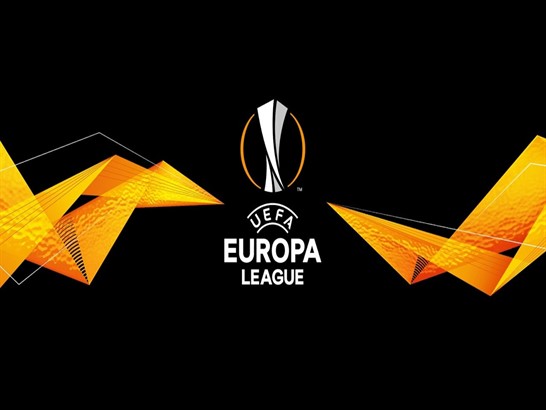 Each Leverkusen match during the UEFA Champions League (UCL) group stage was won by the team that scored first (G2, E4) - it did so within the first 20 minutes in 50% of the time. The six games averaged 0.5 goals in favor of Leverkusen before the break and only two finished with goals from both teams.
The local team was out thanks to the "visitor goal" rule at this stage of the UEFA Europa League (UEL) last year (E2). In turn, Leverkusen is undefeated in five games in all phases of the UEL (G2, E3). Only one of those matches recorded goals before the 60th minute.
Meanwhile, FC Porto won its UEL group (G3, E1, P2). Each victory produced more than 2.5 goals, ended with goals from both teams and, in addition, the local team at night opened the scoring within the first 15 minutes of the engagement. Every time Porto won, the goals were given in only one half.
Porto usually takes his time when he plays away from home, but has failed to score before the 75th minute in his last five away games (G1, P4). The Portuguese team opened the scoring in each of those defeats (three ended up with a 2-0 score). In three of those four defeats, Porto received a goal more exactly after the min. 60
Players to follow: Kevin Volland's last four goals (in all competitions) have been so many during the first half in games that they finished more than 4.5 goals in total!
Author of the goal of triumph in a weekend game, Moussa Marega has seen each of his two goals as a visitor in the European competition coming from the penalty spot in the first half of the match.
Statistics to consider: Leverkusen has averaged 1.00 goals between the 85th minute and the end of the game in his last four home games and in the UEL (G2, E2).
The first and last goals of Porto in each victory of the group stage of the UEL came 30 minutes apart.
Porto's last two games against German rivals in Europe (E1, P1) registered a draw 12 minutes after they conceded the first goal.
Bayer Leverkusen VS FC Porto Prediction:X/1 5.50
Bayer Leverkusen VS FC Porto Betting Tip: Over 2.5 Goals @ 1.80
Bayer Leverkusen VS FC Porto Score Recommendations: 2-1 7.00