Betting tips for Bayer Leverkusen VS Atl. Madrid 06.11.2019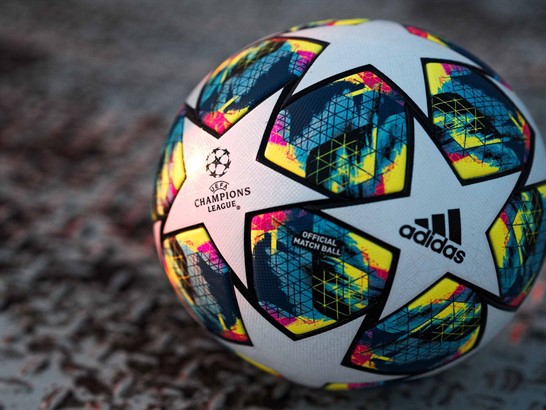 A defeat on the third day of the UEFA Champions League (UCL) group stage ensured that Bayer Leverkusen reached this meeting preceded by five consecutive UCL games without victories (E1, P4). Two of those defeats were against Atlético de Madrid, so there is already a psychological disadvantage for the German team.
The home team comes to this match preceded by a run of only two home wins in seven league games and European competitions (G2, E3, P2). In addition, he has lost in each of the six occasions (local or visitor) that have awarded the first goal of the match this campaign, either in the Bundesliga or in the UCL.
Atletico, on the other hand, remain undefeated in their last six games of the group stage in the UCL (G4, E2); During this period, he records four victories "in zero" and five clashes without receiving goals against. But something vulnerable has been seen locally - he has won only one of his last four away matches in LaLiga (LL) when he is the favorite (E2, P1).
Atlético has nine consecutive LL games (and two in the UCL) with two or less goals scored, the first goal could be vital. In addition, six of the seven clashes with each other have produced less than 2.5 total goals. Both teams have scored in only one of the last five.
Players to follow: With goals in three of his last five official appearances at home, Kevin Volland (LEV) will attempt to score his first goal in the current UCL campaign.
Álvaro Morata recently became the only Atlético player to score multiple times as a visitor during this LL season, after registering a goal in his fourth consecutive game as a starter.
Statistics to consider: Leverkusen has not been able to beat Atlético in four consecutive games (E1, P3).
At least one team has failed to score in the last two Leverkusen games in the UCL, as well as in five of their last eight Bundesliga matches.
Leverkusen and Atlético have received only seven yellow cards combined (four and three respectively) in their first three games of the group stage.