Betting tips for Barcelona VS Lyon 13.03.2019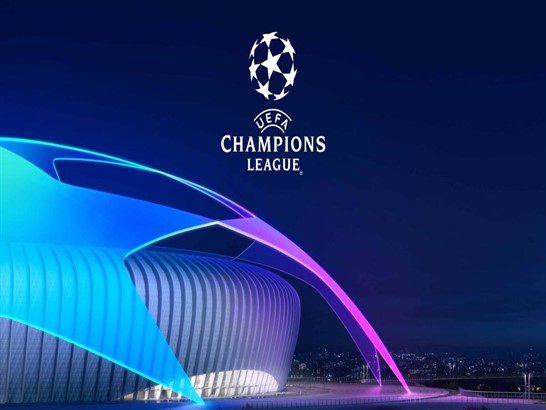 A goalless draw in the first leg has given Lyon the chance to fight for the option of qualifying for the quarterfinals against one of the heavyweights in Europe, Barcelona, ​​although they will face a team that does not lose Camp Nou since December (G9, E3 - in all competitions) and who has accumulated 13 months scoring at least one goal in each of their matches at home.
A formidable performance team at this stage of the Champions League (CL), Barcelona have won their last 11 home games in the last 16 and are also undefeated on their own ground in their last 29 CL clashes (G26, E3 ) - 21 of those wins were by a margin of two goals or more. Notably, their three home games so far this season CL ended with the same result at half-time: 1-0 advantage for the Blaugrana.
That 0-0 draw in France has been the only match of the last nine officials in which Lyon has not conceded goals against (G5, E2, P2) and it is the first time they have achieved that feat in the CL this season. History does not accompany the French team on their trip to Spain, as they have lost all the European competition qualifiers in which they qualified as hosts in the first leg (P8), although it is worth noting that they have registered five matches unbeaten as visitors. in the CL (G2, E3).
If the performance of the visiting team in Ligue 1 (L1) is repeated in this match, then this match could have most of the action in the final moments. That's because 60.47% of the goals scored in Lyon's away matches at the league level during this season have come after the 60th minute.
Players to follow: The maestro of the Blaugrana team, Lionel Messi, has scored the incredible sum of 106 goals in the CL, including six this season along with 28 goals at the level of local competitions.
The top scorer of Lyon in the L1 this season is Moussa Dembélé - seven of his 11 goals he has managed to get away from home.
Statistics to consider: Barcelona have allowed exactly one goal in five of their last seven home games (in all competitions).
Only two of Lyon's last six official matches as visitors have produced more than 2.5 goals in total.
Both teams have scored during the first half in two of the four previous matches with each other.