Betting tips for B. Monchengladbach VS Wolfsburg 16.06.2020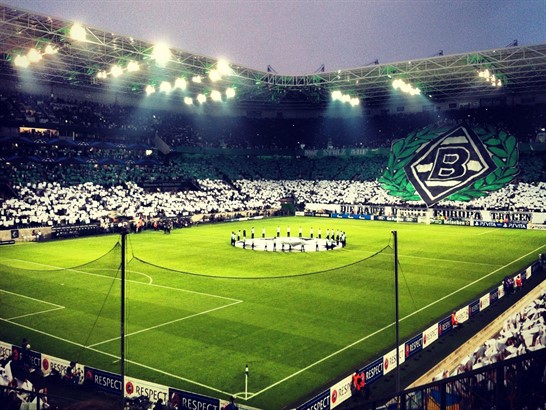 There should be a lot of action in this match, as seven of Borussia Mönchengladbach's last nine games have ended with goals from both teams and more than 2.5 goals in total. Their home games continue to produce many goals, and each of Borussia's six home games in this calendar year has ended with scores by both teams and an average of 3.5 goals per game.
Gladbach have not registered three or more consecutive league losses since January-February 2018. However, if 'Die Fohlen' falls this time, then it's worth noting that three of their last four league losses at home have been through the same route - the opponent exceeds a handicap of -1 each time. Gladbach has done the same in seven of their 10 home wins this season (E2, P3).
Wolfsburg have won each of their away games after the league restart and have won eight away wins over the Bundesliga season (E3, P4) this season. In addition, he won by a margin of two or more goals in half of his away victories in the league, something that also happened to him in three of the four defeats he has suffered far from his fiefdom. He has scored before the break in 53.33% of his league games as an outsider (MT: G6, E7, P2).
"Die Wölfe" has also avoided defeat in more than half of his away games in which he has not entered as the betting favorite (G4, E1, P3), but he must maintain his composure in this commitment. He is one of the worst disciplined teams in the league when he plays away from home thanks to an average of 2.47 yellow cards per game in that condition.
Players to watch: Gladbach strikers Marcus Thuram (ten goals, eight assists) and Alassane Pléa (ten goals, ten assists) account for more than a third of the team's total goals in the league (34.48%).
Two goals from Wolfsburg's top scorer Wout Weghorst (14 league goals) contributed to a league record the previous day as six goals were scored by Dutch players over the past weekend.
Statistics to consider: Twelve of Gladbach's last 14 home games in the league produced over 2.5 goals in total.
Gladbach coach Marco Rose is undefeated in seven of his previous nine clashes against Wolfsburg quarterback Oliver Glasner (G4, E3, P2).
Wolfsburg have won at least a half by a one-goal margin in each of the last seven games they have won / lost on the road.