Betting tips for B. Monchengladbach VS Shakhtar Donetsk 25.11.2020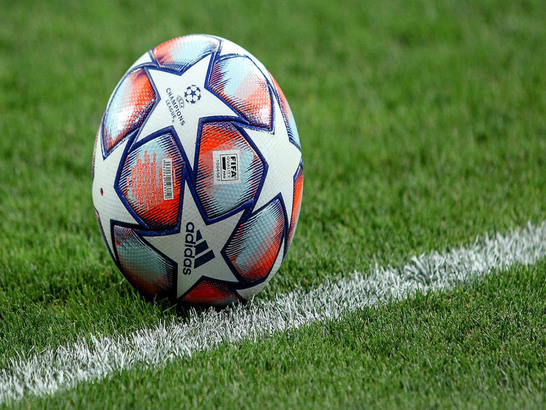 Borussia Mönchengladbach reaches this UEFA Champions League (UCL) commitment preceded by great form after losing just one of their last ten official matches (G4, E5). He currently leads a group that he also shares with Inter Milan and Real Madrid (G1, E2) after scoring an average of 3.33 goals per game - this being higher than the general average of goals in all matches of the phase of groups until matchday three (3.25 goals per game).
Although unbeaten in eight official home games (G4, E4), Gladbach have kept their goal unbeaten only once in their last six appearances in that condition, conceding all six goals in that streak after the 75th minute. their last three UCL home games and lost their only historic UCL match against a Ukrainian rival at this venue - they lost 3-1 to Dinamo Kiev in a qualifying round in August 2012.
Shakhtar Donetsk's humiliating 6-0 UCL defeat at the hands of Gladbach in early October is their only loss in 12 official matches (W5, E6). Their two most recent league wins were by a three-goal margin, while their current UCL campaign (W1, E1, P1) ranks them second and only behind Gladbach in Group B.
Interestingly, their only goals in the competition this season were in their 3-2 away win against Real Madrid (October 21). They are undefeated in five official away games this season (G2, E3) and have also not lost in five UCL road games (G3, E2). All three of those wins were by a one-goal margin after Shakhtar averaged two goals per game during the first half in those cases.
Players to watch: Gladbach player Marcus Thuram scored twice against Madrid. He has scored each of his last six official goals since min. 30 and up.
Manor Solomon scored Shakhtar's third goal against Madrid. He has three goals in his UCL career and has scored all of them as a visitor.
Highlight: Gladbach have conceded goals after the 80th minute in six of the last seven official matches in which they did not register their clean sheet - that includes UCL's games against Inter Milan and Real Madrid.
B. Monchengladbach VS Shakhtar Donetsk Prediction:X/1 5.50
B. Monchengladbach VS Shakhtar Donetsk Betting Tip: Over 2.5 Goals @ 1.80
B. Monchengladbach VS Shakhtar Donetsk Score Recommendations:3-1 10.00