Betting tips for B. Monchengladbach VS Bayern Munich 07.12.2019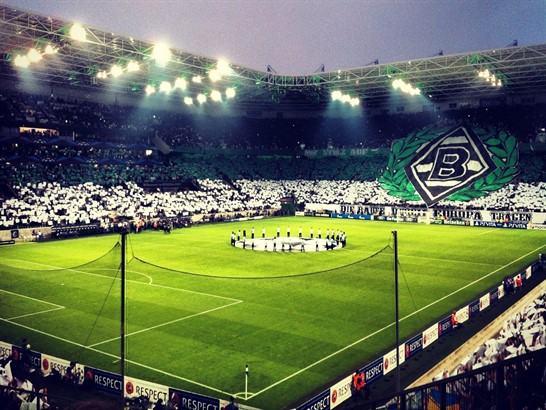 In the midst of his best start in a Bundesliga campaign since the last time he won the title in 1976/77, the leader of the classification, Borussia Mönchengladbach (G9, E1, P3) will seek to continue his excellent home record during the December, since he has lost only one home game in this month from 2011/12 onwards (G12, E3). They can also boast a good record against the current champion, Bayern Munich, since he has lost only 40% of the last crashes he has played against them in the Bundesliga (G4, E2, P4).
After winning five straight wins in the league at Borussia-Park, no team has seen more total goals at home than the 4.14 goals on average recorded by Gladbach's games. All but one of those home games ended with goals from both teams, while five of the six games that registered a winner ended with a difference in the final score of at least two goals.
It has been a bad season so far for Bayern according to their expectations (G7, E3, P3) just like last season, but on that occasion they only lost a league match from November 24 onwards to end up winning the title. Although he lost last week, Bayern has not lost two league games in a row since September / October last year - on that occasion he lost precisely to Gladbach by a 3-0 score.
Despite its inconsistent performance, Bayern has lost only once in their away games this season (G3, E2) and has also lost to rest on only one occasion. Perhaps in an unusual way, his six games as a visitor in the league have been "decided" to the break since, in each case, the result of the break was the same as that of the end of the commitment.
Players to follow: Lars Stindl (BMG) has not yet scored a goal in the league this season, but did score in the two Bundesliga clashes against Bayern last season.
Despite scoring 28 official goals in 21 games for Bayern this season, Robert Lewandowski has scored just one goal from minute 81 onwards.
Statistics to consider: The last four Bundesliga matches against each other have registered more than 1.5 goals during the first half at home.
Gladbach have not yet conceded a league goal from minute 61 to 75.
Bayern have scored four goals in the league for the first 15 minutes..
B. Monchengladbach VS Bayern Munich Prediction: X/1 5.50
B. Monchengladbach VS Bayern Munich Betting Tip: Over 2.5 Goals @ 1.80
B. Monchengladbach VS Bayern Munich Score Recommendations: 3-1 7.00