Betting tips for Azerbaijan VS Wales 16.11.2019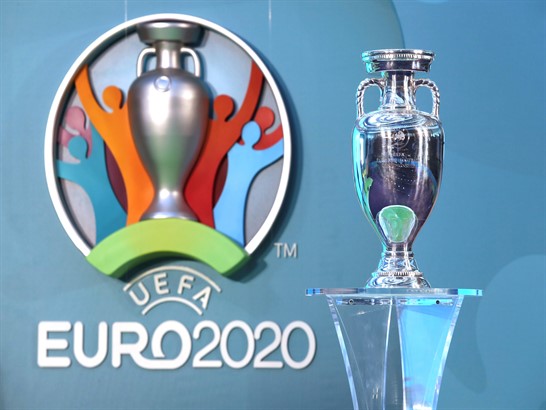 After suffering a 1-0 defeat in their most recent match, Azerbaijan already accumulates 119 minutes of international football without being able to score. However, there are usually many goals in their matches - six of their last 10 international matches have produced more than 2.5 total goals. However, Azerbaijan won only twice in that period (G2, E2, P6).
Since the beginning of 2018, Azerbaijan has avoided defeat in six of its last nine international matches that it has played at home (G2, E4, P3) but failed to score in a third of those matches. In addition, Azerbaijan averaged only one goal per game during that period, although it scored 44.44% of those goals in the last 30 minutes.
Wales enters this undefeated match in nine of its last 15 international matches (G6, E3, P6). Ten of the last 15 games of the British team finished with the same result at the break and at the end of the game, while more than half (eight) of those same 15 games recorded the first goal during the first 31 minutes.
In addition, Wales has won each of the last four games he has played against Azerbaijan; the last three won by only one goal difference. But the "Dragons" have not scored in five of their last nine international away matches (G2, E2, P5).
Players to follow: Ramil Sheydaev (two goals, one assist) is responsible for 40% of Azerbaijan's goals during the 2020 Euro Cup Qualifiers. Each time he has scored, the match has recorded goals from both teams.
Meanwhile, Gareth Bale (GAL) has scored two of his last three goals at home during the last 15 minutes of the game.
Statistics to consider: No nation in Group E has averaged more goals per game than Azerbaijan (2.33).
Of the 14 goals that have scored Azerbaijan in this knockout phase, 50% have received them during the first 30 minutes of the match.
Wales has scored the first goal in seven of their last 15 international matches. Five of them marked them during the first 30 minutes.