Betting tips for Azerbaijan VS Slovakia 11.06.2019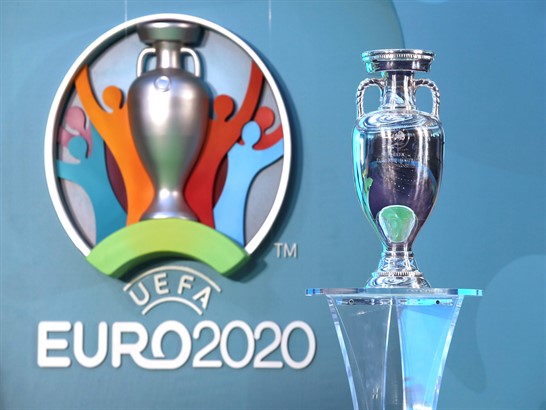 Despite having scored in their first two matches of the Euro Cup Qualifying 2020 (ECQ), Azerbaijan is in the bottom of Group E with zero points. However, he defeated his opponent on this occasion, Slovakia, in the last match between them - but that match was in 2001 and Slovakia won the previous five matches.
Although they are unbeaten in four of their last five matches at home (G1, E3, P1), each of those five games was against teams with worse rankings than their opponents. The last time Azerbaijan defeated a rival in the Top 50 of the FIFA Rankings playing at home was in October 2016 (1-0 vs Norway).
However, while four of the last five home games in Azerbaijan have produced less than 2.5 goals in total, they have scored at least one goal during the first 45 'in each of their last seven official matches (regardless of whether they play at home or outside) so the trends suggest that there will be action very early. In addition, there has also been at least one goal during the first half in Slovakia's last five matches (including friendlies), although it should be noted that the away team has been losing 1-0 at halftime in each of their last two away matches. From home.
Going through a very bad moment as a visitor, Slovakia have lost their last four official away games by a score of 1-0. But if it manages to back up its favorite label, then there could be goals on both sides of the court in this match - the last five victories of Slovakia playing away from home have been matches in which both teams have scored at least once.
Players to watch: Mahir Emreli scored the breakthrough goal for Azerbaijan against Hungary - he has scored his three international goals in home condition.
Albert Rusnák got a goal and an assist in Slovakia's victory over Hungary on the first day of the ECQ - their team has won four of the five games in which they scored (G4, E1).
Statistics to consider: In four of the last five games of Azerbaijan, the score opened in the first 20 '.
The last five official matches of Slovakia have averaged 6.0 yellow cards per game.
Both teams have scored in only two of the six matches they have played against each other.