Betting tips for Atalanta VS Manchester City 06.11.2019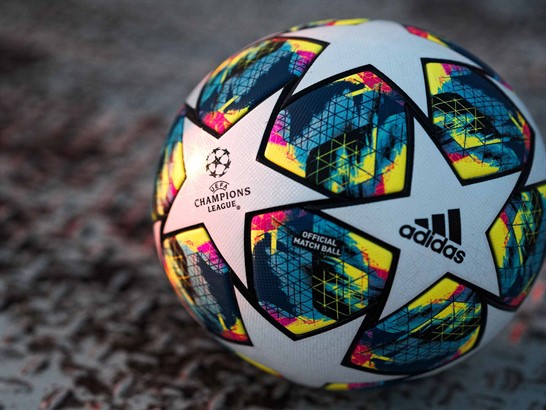 Atalanta is in a desperate situation after suffering three consecutive defeats in Group C of the UEFA Champions League (UCL). Although in terms of possession and scoring opportunities he has registered the same or greater amount than his rivals in two of those three clashes, it is clearly a favorite to lose this time after losing 5-1 in the previous clash between both rivals.
The Italian team has taken advantage in two of the three UCL games so far, but they have lost all three in their UCL debut. In fact, seven of Atalanta's last eight official matches have seen both teams score - each of them has finished with more than 2.5 goals in total. Playing their UCL home games at the San Siro in Milan, their only UCL "at home" match registered no less than eight yellow cards.
Meanwhile, Manchester City comes to this clash looking to achieve four victories in the same number of matches in the tournament; Registers 10 goals in favor and only one against, so it is not surprising that in all those victories the City has won by a margin of two goals. The surprising thing is the fact that the "Sky Blues" have been shown more Yellow cards that your opponents in all three matches!
Ten of the last eleven official meetings of the City have been decided by a margin of at least two goals (G10, P1); seven of those matches have ended with goals from only one team. He has also scored two goals or more in seven consecutive official away matches.
Players to follow: Luis Muriel has scored eight goals for Atalanta this season. He has done it in just 501 minutes of football spread over 12 official matches.
Raheem Sterling (MCI) scored an 11-minute hat-trick in the previous clash between the two teams. His four goals in this season of the UCL have scored them during the second half.
Statistics to consider: The last eight official Atalanta matches have averaged 4.75 goals.
19 yellow cards have been shown in the three UCL games of Atalanta this season: 6.33 on average!
Surprisingly, the last 12 City matches in the UCL (G10, E1, P1) have averaged 4.17 goals in total.
Atalanta VS Manchester City Prediction: X/2 5.50
Atalanta VS Manchester City Betting Tip: Over 3.5 Goals @ 1.80
Atalanta VS Manchester City Score Recommendations:1-3 10.00