Betting tips for Atalanta VS AS Roma 15.02.2020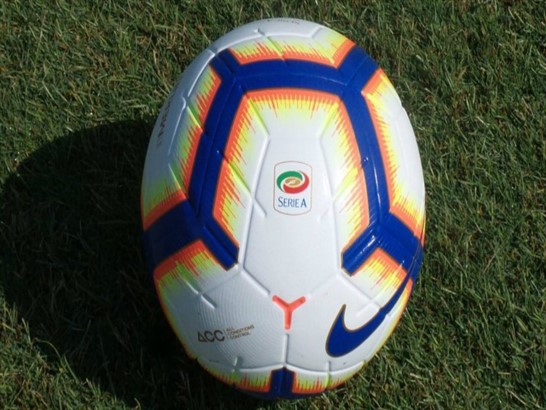 A total of 19 of Atalanta's 23 games in Serie A (SA) this season have ended with more than 2.5 total goals (82.61%) - that includes their 2-1 win away from home against Fiorentina in the previous day . All but one of their home matches has ended with three or more total goals and once again there are expectations of another meeting with many goals. Ten of the last 12 matches between these two casts in this venue ended with at least three goals scored (ATA: G4, E3, P5).
Despite scoring 2.65 goals per game - the highest number in the league - Atalanta have not won in their last two home games (E1, P1). In both games, "La Dea" scored the first goal during the first 20 minutes, and then conceded two consecutive goals in a ten minute period.
Roma have lost three of their last four official matches (E1) and in each of those defeats they received goals against them during the first 30 minutes; In addition, it already accumulates four games without beating Atalanta (E2, P2). In fact and interestingly, he scored a goal in the 26th minute in each of his last four games. Three of those were against the capital's cadre.
The away team has won six away games in the SA (E3, P2), but tied the two games in which it was not the favorite of betting on visitor status so far. However, while four of Roma's last five away matches have produced more than 3.5 goals (G3, E1, P1), Roma have conceded only 36.67% of their total goals in the league (11 of 30 ) out of home.
Players to follow: Ruslan Malinovskyi (ATA) has scored two of his three goals in the league this season after the break, including the winning goal on the previous day. Meanwhile, Henrikh Mkhitaryan (ROM) has scored three of the four goals after the 60th minute.
Statistics to consider: Five of the 11 Atalanta home games in the SA have produced more than 4.5 goals in total.
Roma generates 6.09 corner kicks per game away from home.
Two of the last three games between these two teams ended with a score of 3-3.
Atalanta VS AS Roma Prediction:X/1 5.50
Atalanta VS AS Roma Betting Tip: Over 2.5 Goals @ 1.80
Atalanta VS AS Roma Score Recommendations: 3-1 7.00