Betting tips for Angers VS Nice 11.01.2020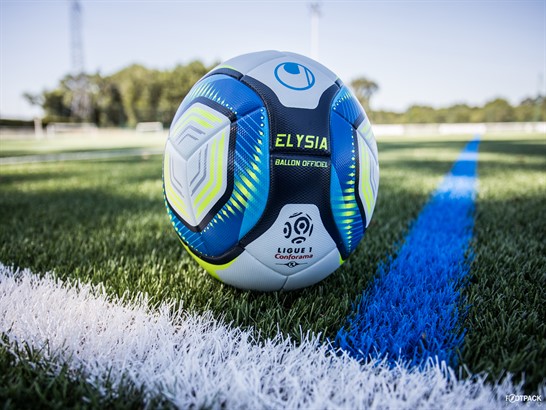 The goalless draw in the last Angers home game in Ligue 1 (L1) was of some importance, since, after that result, the team now has six straight games at home with less than 2.5 goals. However, "Les Scoïstes" will have confidence in the fact that they did not allow goals against during three of the last four.
In case of not scoring against Nice, it will be the first time since the 1979/80 season that the Angers fail to score in three consecutive L1 games at home. However, something encouraging for the Angers is the fact that he has left his goal unbeaten in four of his last five home wins in the top category.
The visitor, Nice, faces this game in a terrible streak of seven consecutive L1 games without a single victory (E1, P6). In a statistic that implies that there will be entertainment here, each of the last two L1 clashes between the two (in all places) has followed the same pattern - the winner on the day scores exactly three goals.
Following an issue that there are probably many goals, there have been more than 2.5 goals in two-thirds of the "Les Aiglons" matches as a visitor to date and, in addition, 73.68% of their 19 L1 matches have registered goals for both pictures. As expected, the Nice games this L1 season have averaged 1.68 goals in the first half per game - that is the highest average in the L1.
Players to follow: Angers top scorer in the league, Rachid Alioui, scored each of his five L1 goals from the min. 60 onwards. Meanwhile, Wylan Cyprien has scored six goals in the L1 so far and five times has scored the first goal of his team.
Statistics to consider: The Angers have won all three games in which they have led the break when they play at home in L1 this season.
Nice has allowed 53.33% of their goals against as a visitor in the league during the last 30 minutes of the first half.
Each of the four previous L1 clashes between these two teams in this feud has produced less than 1.5 goals in the first half.