Betting tips for Algeria VS Nigeria 14.07.2019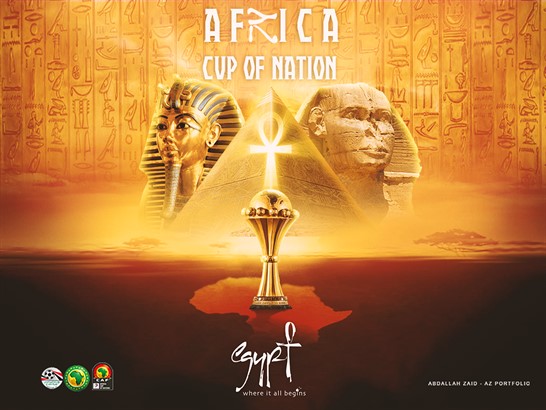 Having had to come to penalties to defeat Ivory Coast, two-time champion, Algeria (No. 68 FIFA) is measured in the semifinals of the Africa Cup of Nations (CAN) to Nigeria, another selection better placed in the world classification (No. 45) than the Fenecos. The Algerian team seeks to reach its first final of the CAN since 1990, when it was proclaimed champion defeating Nigeria by 1-0.

It should be noted that Algeria is one of only two undefeated teams (after 90 min) in the current edition of the CAN (G4, E1). The team coached by Djamel Belmadi has kept the goal unbeaten in the four victories that he has achieved in regulation time, and has conceded only one goal against Ivory Coast, who could only draw in the 62nd minute.

With its qualification for the semi-finals of the XXXII edition of the CAN, Nigeria has reached at least that round in 12 of its last 13 appearances in the tournament, although it finished third in four of the previous six. In four of their last five semi-finals, the Nigerian team was eliminated after conceding exactly one goal in 90 minutes.

The Supergulls coach, Gernot Rohr, has won two of his three matches against Algeria (G2, P1). There have been more than 2.5 total goals in each of those three matches, a fact that contrasts with the fact that the last three matches between Algeria and Nigeria in the final phase of the CAN have ended 1-0, two of them won by Nigeria.
Players to watch: Algerian star Adam Ounas and Nigerian striker Odion Ighalo add up three goals each and fight for the Golden Boot. Both players scored during the second half in their respective round of 16 matches.
Statistics to consider: Algeria is the only team that has seen the door in the 90 minutes in each of its matches in this CAN.

Two of the last three matches between these teams in the final phase of the CAN have registered a score of 1-0 at halftime.
Algeria have received exactly two cautions in three of their last four matches.
Nigeria averages 6.2 corners per game in this CAN, and has had five or six in each of its last three meetings.