Betting tips for Albania VS Moldova 11.06.2019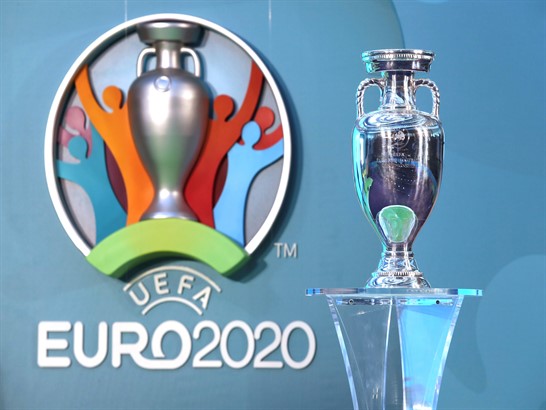 Albania's 1-0 defeat to Iceland on Saturday was their second defeat "at zero" during this qualifying campaign for the European Championship (ECQ), as well as being their ninth straight game where only one team (or none) managed to score. However, the eagles won their match of the second day against Andorra by 3-0, continuing a trend where Albania has achieved its last five official wins without conceding goals against.
Continuing on that theme, Albania's last seven official home games have also ended with just one team scoring (G2, P5) and four of those crashes have ended 0-0 at halftime. However, it should be noted that in the three matches of Albania during this qualifying phase, the eventual winner went 1-0 up on the scoreboard after the first 45 '.
Moldova got its first win of the campaign after beating the weak cast of Andorra 1-0. That was only his fifth win in his last 50 matches and although he did not score goals in any of those matches, they were either against Andorra or against San Marino, the team that ranks last in the FIFA ranking.
Based on this and as expected, the visiting team has not been able to score even one goal in each of their last three defeats in the ECQ, and in the last two has gone at a disadvantage to rest. However, not everything should be pessimistic for them as Moldova managed to salvage points in each of their last two ECQ clashes; in both he received the first goal of the match and ended up drawing.
Players to watch: Armando Sadiku (ALB) opened the scoring with each of his last five international goals.
In the same way, the top scorer in the current squad of Moldova, Radu Gînsari (seven goals), scored his nation's first goal in the six international matches in which he has scored throughout his career.
Statistics to consider: In each of Albania's last three matches, the first goal was scored in the 21st or 22nd minutes.
Moldova's last seven defeats in official away matches have been by a margin of two goals or more.
Albania are unbeaten in the three previous matches they have played against Moldova (G2, E1). In two of those matches he was tied at halftime and in each of the triumphs scored exactly three goals.