Betting tips for Albania VS Iceland 10.09.2019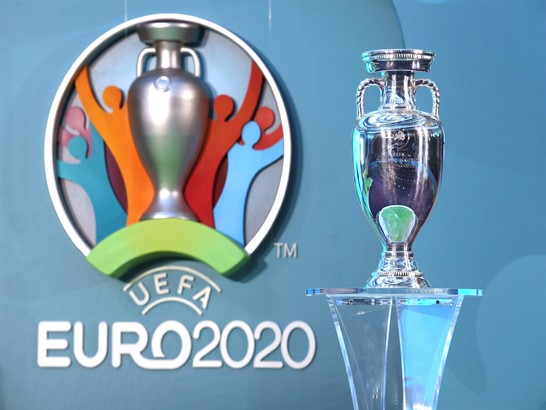 As expected, Albania suffered its biggest defeat in this Euro Cup (EE) Qualifying campaign after losing 4-1 to France on Saturday. However, that match was the first (so far) of their five games in the EE where both teams scored (G2, P3).
Without registering ties in local condition during official matches since early 2015 (G5, P8), it seems likely that once again there is a winner in this match, since none of the previous six clashes of Albania and Iceland ended up tied. Albania won two of those matches, both by a margin of one goal, and each of the last five games against each other was also decided by such a tight margin.
Iceland occupies the third place in the group after registering four victories from five possible matches (G4, P1) - in each of those wins he went ahead to the rest. Like the local team, the visitor has not drawn in official clashes away from home (neutral court matches are excluded) since September 2016 (G3, P5 since then) and has only matched in an EE match in this century .
Considering that both teams have scored in only one of Iceland's last seven away matches in the EE (G4, P3), opening the scoring will be key. In fact, Iceland never won an EE game as a visitor by conceding the first goal, while, on the other hand, it won nine of the 11 away matches where it scored the first goal (EE - G9, E1, P1).
Players to follow: Sokol Cikalleshi left the bench to score in the last two games of the Albanian EE.
Birkir Bjarnason scored the first goal in Iceland's last victory as a visitor. He has been Iceland's first scorer in seven of the 11 international matches in which he has scored.
Statistics to consider: Albania has scored four of its six EE goals after the 85th minute.
During the Icelandic US campaign so far, 3.6 yellow cards have been averaged per game.
In each of the last three clashes between these two matches, the first goal was scored within the first 25 minutes.