Belgium vs Canada Preview World Cup 2022 (23.11.2022)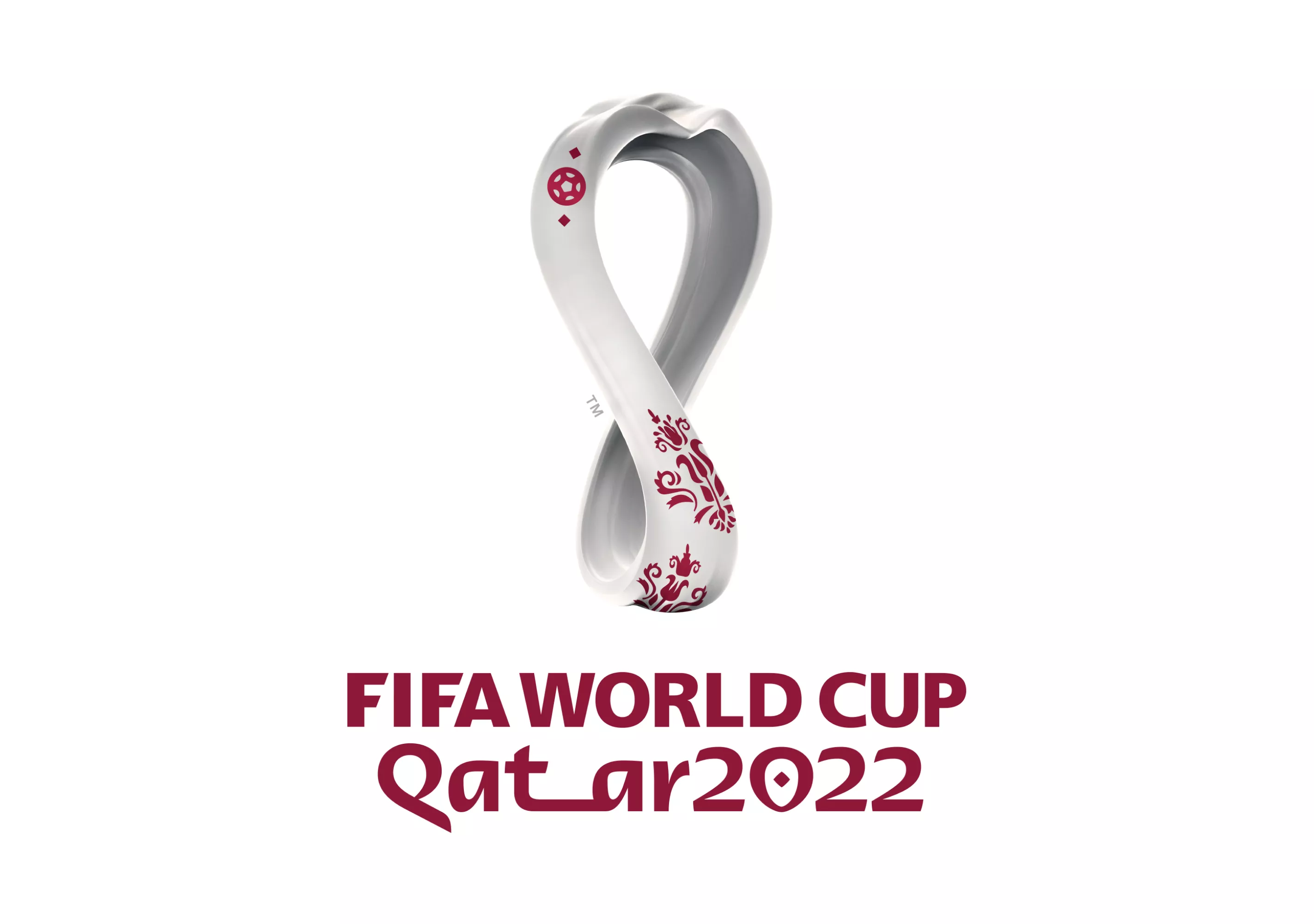 Today's last match of the World Football Championship in Qatar will be played at 19:00, at the Ahmad bin Ali Stadium in Al Rayyan, where Belgium and Canada will face each other. The two national teams make up group F along with Croatia and Morocco, which will face each other today from 10:00. Belgium and Canada have never met before in any official or friendly competition, today's match being a first.
Belgium finished the qualifying group undefeated, having six wins and two draws in the eight games played against Wales, the Czech Republic, Estonia and Belarus. In the UEFA Nations League, however, Belgium did not succeed in the preliminaries, and this is because they had a strong opponent like the Netherlands, the team that finished in first place, while Belgium occupied the second place, in front of Poland and Wales. Before the start of the final tournament in Qatar, Belgium played a friendly match with Egypt which it lost 2-1, the match was played in Kuwait at the Jaber Al Ahmad International Stadium.
Canada had a good track record in the preliminary group for the World Cup in Qatar and managed to finish in first place, ahead of the USA, Mexico and Costa Rica. Canada suffered only two defeats during the 14 qualifying matches, being defeated by Costa Rica 1-0 and by Panama also 1-0, both defeats being on the road. Canada played four friendly matches before the final tournament in Qatar, one of the matches being against the host country, Qatar, which it won 2-0. In the other three games, Canada was defeated by Uruguay 2-0, tied with Bahrain 2-2 and won against Japan 2-1.
Photo credit: Fifa.com