Argentina vs France Preview World Cup 2022 (18.12.2022)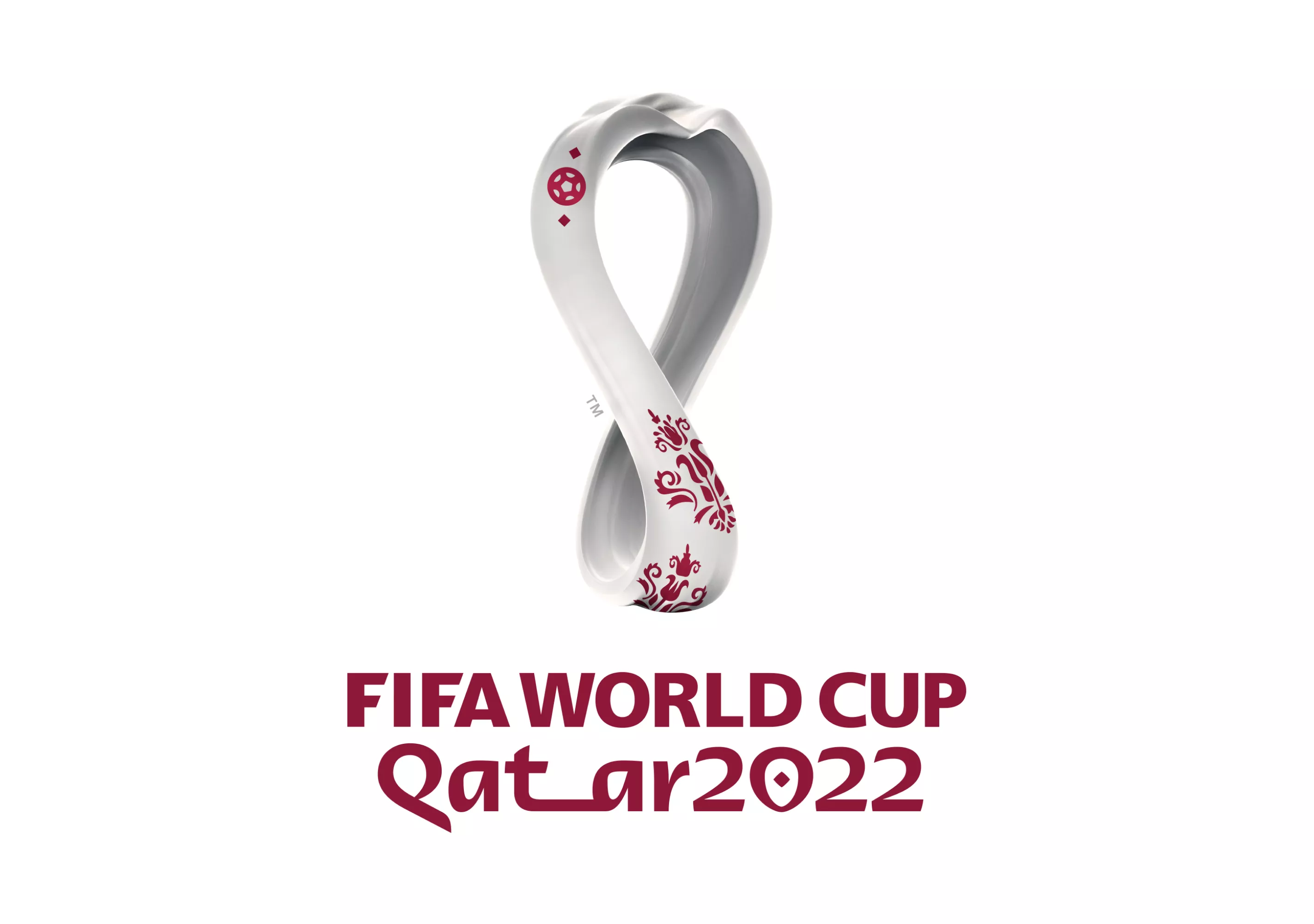 Argentina - France is the final of the World Football Championship in Qatar 2022. This game is scheduled to start on Sunday at 15:00 and a very interesting one is already announced. It will be the duel of the PSG superstars, Lionel Messi and Kylian Mbappe, both players having scored five goals each in this competition and whoever scores one more goal in this final than the other will also win the top scorer title. The statistics of the direct duels are on the side of Argentina, but France won the last direct confrontation that took place in the round of 2018 in which seven goals were scored, and Mbappe had an excellent performance.
The presence of Argentina in the final of the World Cup in Qatar 2022 is not a surprise, although after the defeat in the debut match 1-2 with Saudi Arabia, many did not think this was possible. Leo Messi is by far the number one man in the Argentina camp, the captain managing to score in almost all the matches, except for the match against Poland and he also missed a shot from 11m. Certainly, Leo Messi's form this season, but also from this final tournament, made Argentina present in the final. In the semifinals, Argentina achieved the most decisive victory of this tournament, after winning 3-0 against Croatia.
On the other hand, the presence of France is not a surprise either, as it has the chance to defend the trophy won in 2018 and to add to its record three world cups after the one in 1998. Many predicted a Brazil - France final, a re-edition of the 1998 final won by France with 3-0, with Zinedine Zidane in great form. France lost a match in this final tournament, 1-0 against Tunisia in the groups, but used many reserve players in that match. The hardest victory was the one in the quarter-finals when France defeated England 2-1, at the end of a balanced match.
Photo credit: Fifa.com