Betting tips for Basaksehir vs Braga - 07.12.2017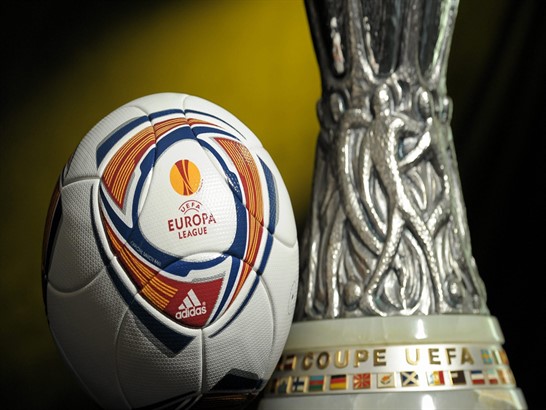 In Group C's final day, Basaksehir still believe in qualifying, needing to reach a win against Sporting Clube de Braga, while waiting for Ludogorets to concede to Hoffenheim. The Germans are already excluded from these accounts, eliminated in anticipation, in a group where they even entered as main favorites. However, the management imposed by his coach ended up yielding to Braga the first place. Abel Ferreira's team managed, in European format, to give the best signs of what their game model is. The prize is to travel to Turkey with no worries.

The investment made by Basaksehir proposes that this club will become one of the great figures of Turkish football in the coming years, fighting against the predominance of more traditional teams. Its growth has been remarkable, having stood at the door of the Champions League this season. At the moment, they are still in the top spot of SuperLig and are still hoping to get into the UEFA Europa League if they can beat Sporting Braga and at the same time expect Ludogorets to be defeated. Eventually you will be expecting too much from a last journey where they will act with fringed nerves, by anxiety. There are also doubts as to the players available for this match. Chedjou seems to be letter out of the pack, just like Korkmaz. Elia will have physical problems, but she will be able to contribute to the Basaksehir team.


Europa League With guaranteed qualification, Sporting de Braga will still be trying to reach first place, which only depends on a result that is similar or superior to that of the Ludogorets. At the same time, with the team showing positive signs in the Liga NOS and getting closer to the podium places, it will be natural to see Abel Ferreira giving some rest to some of the elements with the greatest problems of accumulated fatigue, not being foreseen that he will impose an excessively fast pace at a meeting where all expenses will be on the Basaksehir side. The game in Turkey would bring great concerns if Braga still needed points to qualify. This context turns out to be the most favorable to a team that is growing. Abel Ferreira looks to the match against Basaksehir as an opportunity to play some players, taking with him three elements of team B, Mamadou Loum, Robert Muric and Francisco Trincão. The eleven, that one, will be more complex to anticipate.
Basaksehir vs Braga Prediction: X/1 5.50
Basaksehir vs Braga betting tip: Over 2.5 Goals @ 1.80
Basaksehir vs Braga final score recommendations: 2-1 10.00